Top Property Management Companies Of 2023 – The best property managers efficiently run large multifamily investment properties, maintaining efficiencies and maximizing returns. If you have student housing, senior housing, income-based apartments, or any other type of multifamily investment property, these are the top 20 property management companies according to the National Multifamily Housing Council. The NMHC has ranked these companies for 2022 in the following order, and included some basic details about them.
Top Property Management Companies
The list of top rated property management companies includes the largest ones in the country. Most of these companies manage properties regionally or nationally, and they all are responsible for 60,000 to 600,000 units.
Commercial Property Management Company
1. Greystar Real Estate Partners
Greystar Real Estate Partners is the largest property management company with almost 700,000 managed units in 2022. That's up slightly from the 669,00 units managed in 2021. The company is headquartered in Charleston, South Carolina, but has offices throughout the country and properties in all 50 states.
Uniquely, the company invests in property development in addition to property management. Greystar was listed in NMHC's Top Owner, Top Developer and Top Builder listings for 2022.
2. Lincoln Property Company
Lincoln Property Company is a distant second, with a stable 210,000 managed units in 2022 and 2021. The Dallas, Texas company has a sizeable portfolio of military properties. It was also a 2022 Top Owner.
3. Cushman & Wakefield
Cushman & Wakefield is also based in Dallas, and has a stable portfolio of ~170,000 units in 2021 and 2022. Current unit counts approximately match those from 2008. This is the largest listed company that's steady but not growing quickly.
Read More : Mypass-a-grille.com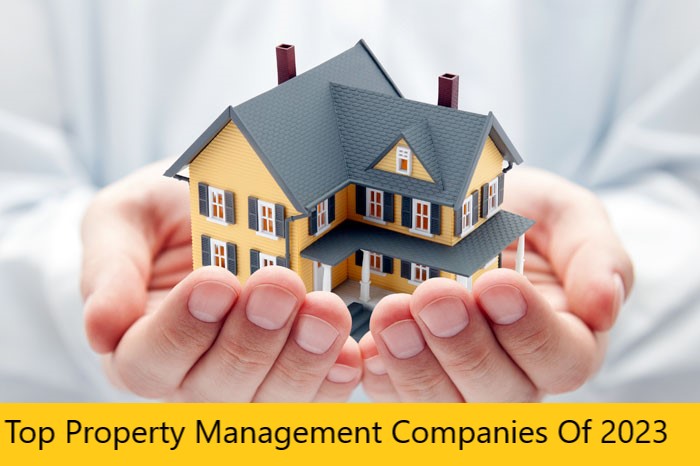 4. Asset Living
Asset Living continues to grow under CO Ryan McGrath's 35+ years of leadership. The Houston, Texas company jumped from 103,000 units in 2021, to 159,000 units in 2022. A number of these units are student housing.
5. FPI Management
Based in Folsom, California, FPI Management has ~140,000 units throughout the United States, excluding the Northeast. That's up from 129,500 in 2021. The company has been expanding into the Southeast.
6. Apartment Management Consultants, LLC
Apartment Management Consultants, LLC is from Cottonwood Heights, Utah. The company grew approximately 13% from 2021 to 2022, increasing its unit count from 100,300 to 113,700. These are all market-rate units.
7. RPM Living
RPM Living is among the newest large property managers, having started in just 2020. The company grew from 81,500 units in 2021, to 112,000 units in 2022. The Austin, Texas company is mostly in the Central and Southeast U.S.
8. BH
BH is a well-established property management company from Des Moines, Iowa. The company has steadily been increasing its portfolio for more than 20 years. The portfolio went from 100,000 units to 106,000 between 2021 and 2022.
9. WinnCompanies
WinnCompanies from Boston, Massachusetts manages 103,000 properties throughout all 50 states. That's nominally up from 101,000 in 2021. More than one-third is military housing. The company's growth has been slow for the past ~10 years.
10. MAA
MAA from Germantown, Tennessee has 100,000, which is the same as in 2021. These are all market-rate units throughout the Midwest, Central, and Southern U.S. The company was also a 2022 Top Owner, as it manages many of its own properties.